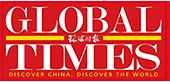 Originally published at Global Times.
Chinese vice premier says China, US agree not to engage in trade war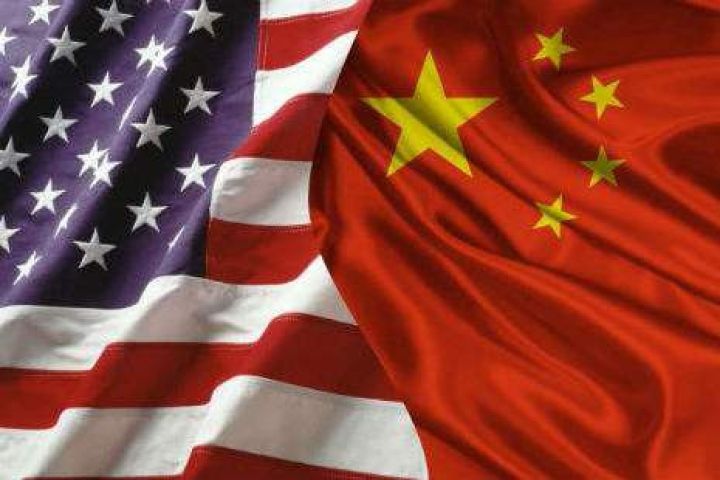 We reported the US proposed tariffs could add 25% to Chinese print consumables import in April. In past month, although the trade war remains a war of words, the aftermarket still hold the breath. But now we can relief for a while.
According to Global Times, Chinese President Xi Jinping's special envoy and Vice Premier Liu He said here Saturday that China and the United States have reached consensuses on economic and trade issues, pledging not to engage in a trade war.
Liu arrived in Washington last week for economic and trade consultations with the US side at the invitation of the US government.
Liu, also a member of the Political Bureau of the Communist Party of China Central Committee and chief of the Chinese side of the China-US comprehensive economic dialogue, leads a delegation whose members come from major economic sectors of the Chinese government.
He told media in an interview on Saturday that the two sides agreed not to launch a trade war and to stop slapping tariffs against each other.
Noting that his visit to the United States is positive, pragmatic, constructive and productive, Liu explained that the most important reason for the achievements is the important consensus reached previously by Xi and his US counterpart Donald Trump, and the fundamental cause is the needs of the two peoples and the whole world.
The two sides will enhance their trade cooperation in such areas as energy, agriculture products, health care, high-tech products and finance, Liu said.
Such cooperation is a win-win choice as it can promote the high-quality development of the Chinese economy, meet the people's needs, and contribute to the US effort to reduce its trade deficit, he added.
Meanwhile, the two countries will also strengthen their cooperation in mutual investment and intellectual property protection, Liu said, adding that it not only benefits the two nations, but also helps support the stability and prosperity of the global economy and trade.