Originally published at 3dprint.com.
3D Printed Mascara Brush from Chanel Challenges the Beauty Market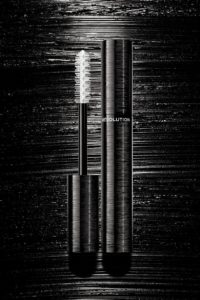 For as long as people have understood that the reflection they see belongs to them, they have been interested in what they can do to improve upon it. That attention becomes more dominant as basic needs are met and more free time and resources can be dedicated to beautification. While the idea about what is beautiful has changed drastically over time, the desire to attain whatever the current fashion is remains strong, no less in men than in women.
One particular area of fascination has been with our eyes which are, after all, purportedly the windows to our souls.
Now, 3dprint.com reports, Chanel is challeging the potential of 3D printing to enhance their makeup line with the addition of a 3D printed mascara brush. This is not the first interest there has been in connecting the makeup industry with the power of advanced manufacturing; there have been hopes for the creation of skin and hair for makeup testing, the production of powders and gels, and even for the application of makeup itself.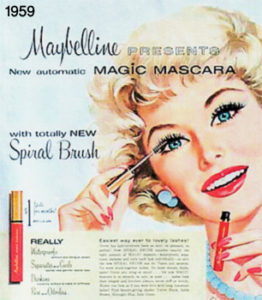 This isn't just a gimmick either; Chanel insists that the micro cavities that can be directly printed into the shape of the brush's bristles themselves ensure smooth and even application. The form of these bristles should help relieve issues with clumping and allow the user to build up mascara without having to constantly 'redip' the brush in the mascara tube.
The mascara is called Le Volume Revolution and it will be interesting to see how the market reacts to this product and whether or not other makeup manufacturers follow in Chanel's footsteps. Whether this is a one off or the beginning of a new way of producing makeup, only time will tell, but it certainly opens the doors wide for makeup in the 21st century.