Nubeprint Reinforcing Its Presence in Latin America
Nubeprint Inc. incorporates Mr. Carlos Ricardo Leyva to its Central Latin America & México Sales Organization.
Mr. Leyva has 10 years of extensive MPS industry experience. He has held various sales management positions at EPSON, BROTHER and N5 Software. He is degreed from the Universidad Iberoamericana de México City degreed in as an Industrial Engineer (IT Specialty).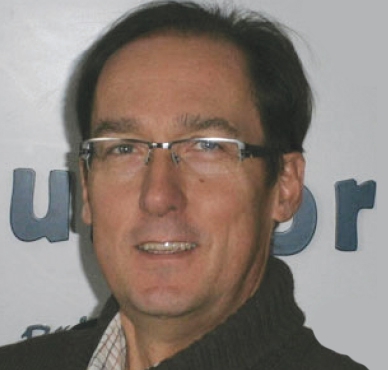 "We are excited by the addition of Mr. Leyva to our growing Americas Team as Nubeprint México & Central América Sales Director. "This new position will help Nubeprint expand its relationships with OEMs, Distributors, Wholesalers and Aftermarket Resellers" said Antonio Sanchez(pictured), CEO of Nubeprint.
"Nubeprint´s technology is changing the way in which output devices are being managed and will be managed for years to come. Now, any organization involved in the business of MPS can add Nubeprint to their Program, independent of the DCA they are currently using to monitor their printers, to easily meet his SLAs and to build unmatchable MPS proposals while maximizing their profitability and improving the Customer Experience."