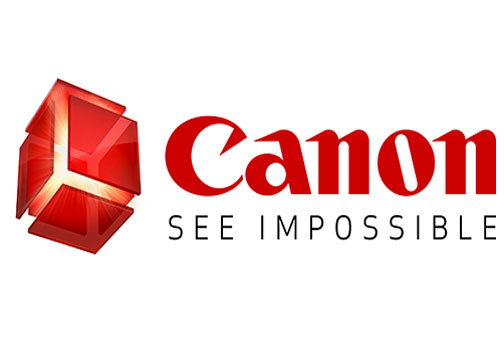 Originally Sourced from Toner News
Canon looks to increase the production of the machinery used to make the integrated circuits of silicon wafers, to help meet the booming chip demand as the 'Internet of Things' continues to grow.
Two facilities north of Tokyo, currently manufacturing photolithography systems are due to expand by the second half of 2018 with output capacity expected to grow 50 to 100 percent. This would double the output of 2017.
Currently number 3 in the world (after ASML and Nikon) for photolithography equipment, Canon is focusing on lower cost i-line and deep-UV systems, compared to its two competitors.
This planned expansion will increase the output of lower-end technologies significantly, to help account for an estimated 60 percent of the market volume, as semiconductor makers are employing such equipment as more and more networked devices hit the market.
Canon will also cater to the market with legacy machinery to modify certain equipment to cater to the 200mm silicon wafers and other under-catered for supplanted substrates. Current machinery to make these wafers is in short supply.