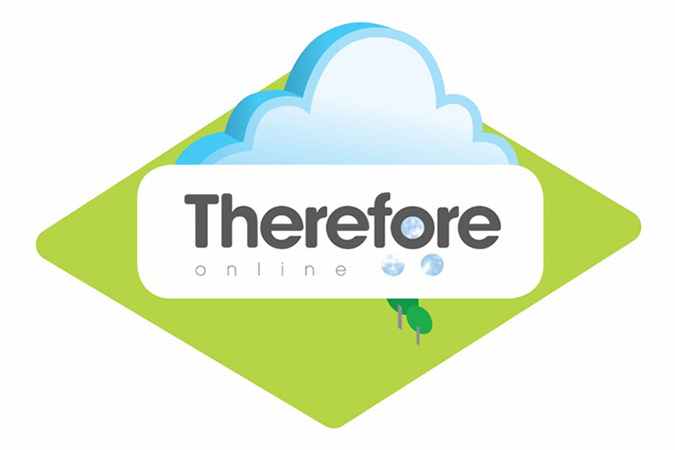 Canon Mexico has released the latest updates of the devices and software, which are designed to enable companies to achieve their objectives and optimize processes.
Therefore ™ Online is a new version that consists of an information management and workflow platform exclusively from Canon in the cloud. Therefore ™ Online is fully customizable to meet the needs of all customers, from SMEs to large corporations.
With these updates, the portfolio of Office Solutions offered by Canon Mexicana is further strengthened. This helps expand the business opportunity and increase the competitive advantages of Canon as a business partner through this Digital Transformation path.