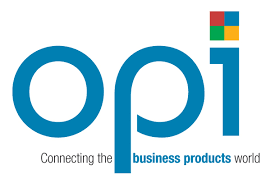 Originally written and published at opi.net
Spain's new website complements ADVEO's plan to promote direct sales to consumers.
According to opi.net, the website has all the usual functions of an online store with new features to come, such as promotions, discount codes, ratings, reviews, cross-selling and improved search engine.  Calipage also offers click-and-collect and free home delivery options for orders exceeding US$42.
The site offers almost 10,000 products, all available from the major office, jan/san brands and many of ADVEO's own brands like Calipage, Mokamore, 5 Star, Gallery and Unirepro.  The new Pergamy stationery brand will soon be added to this list, ADVEO said.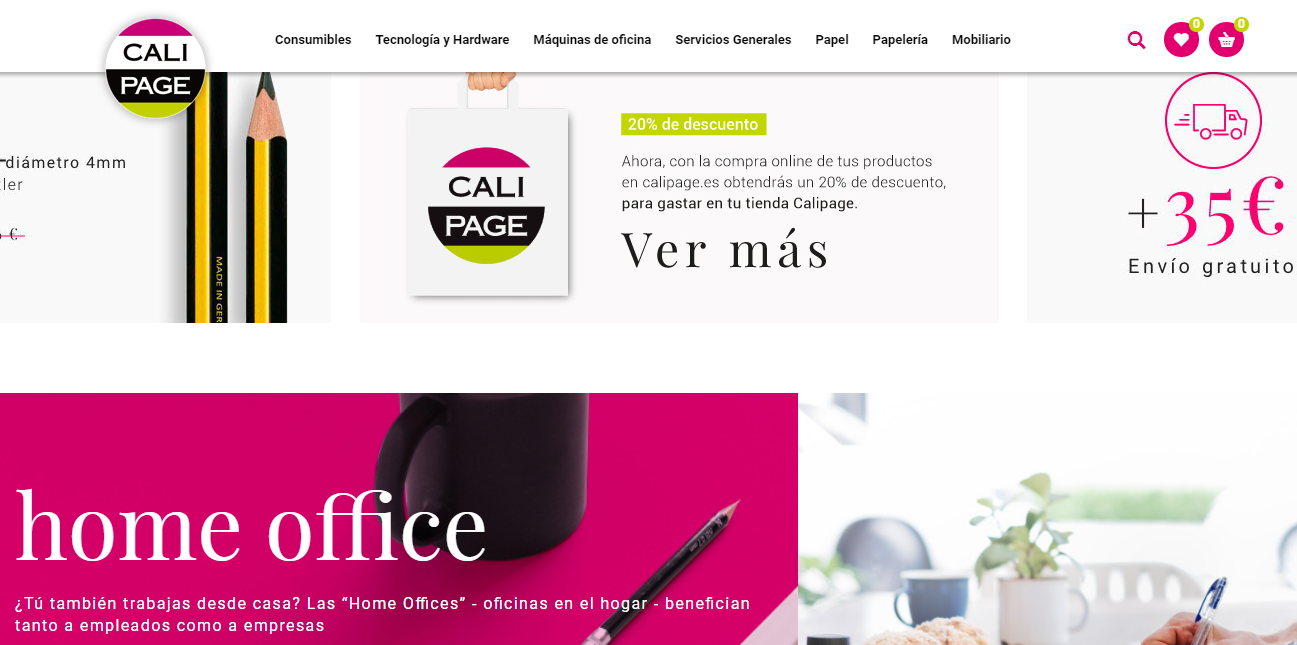 According to opi.net, also available on the sight will products from Campo Marzio, a company predominantly owned by Italian reseller Buffetti, a steadfast partner of ADVEO in the Italian market.