More than a thousand participants attended the first day of the RT Imaging Summit & Expo—EMEA at the InterContinental Hotel Citystars, in Cairo, Egypt. Exhibitors told the organisers the event exceeded their expectations and they looked forward to more crowds on Day 2.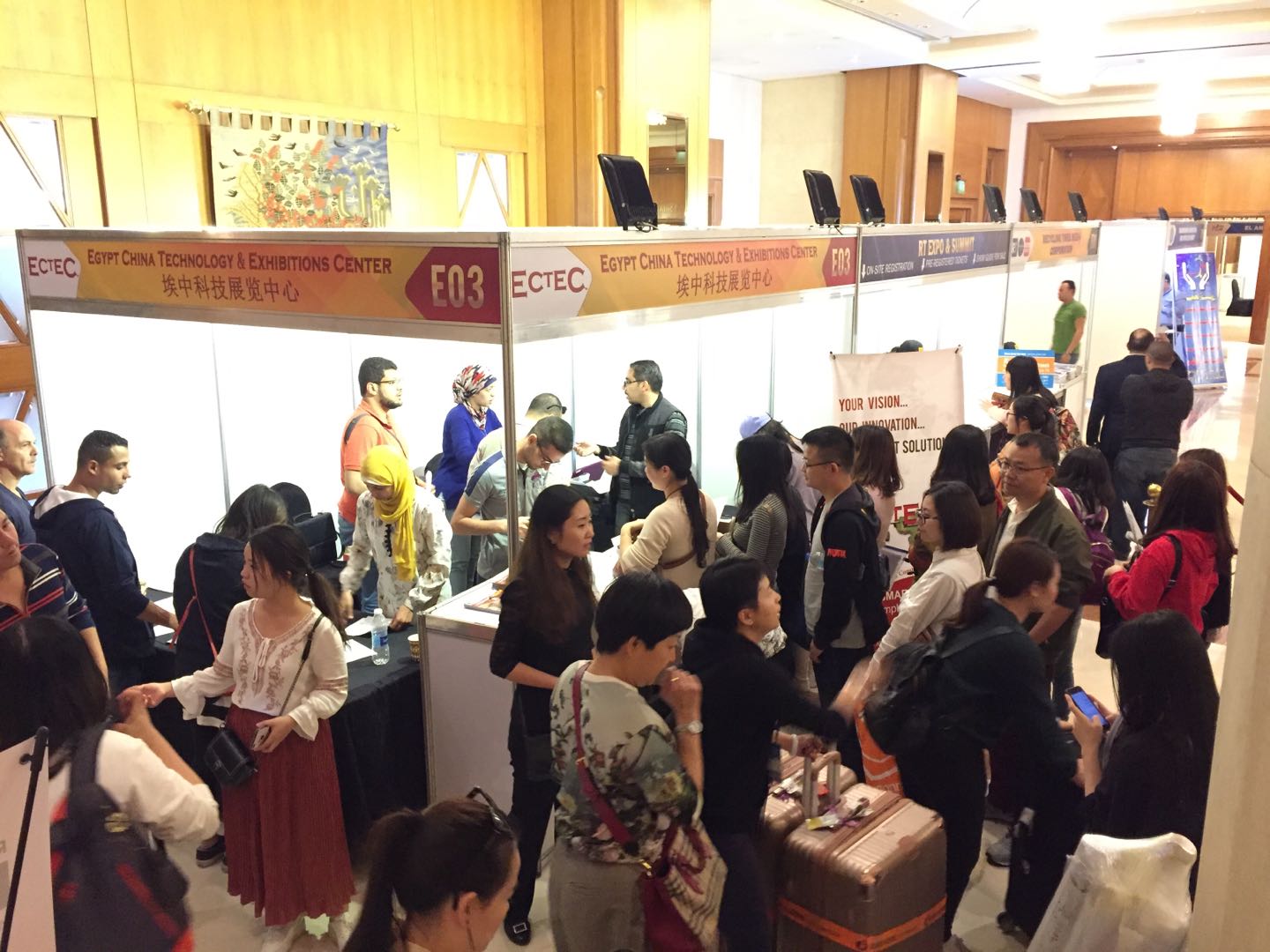 Visitors, manufacturers, remanufacturers and suppliers of copier and printer supplies poured into the venue to meet, network, acquire the latest information and place orders.
David Gibbons, Director of the Recycling Times Group that organised the event, was thrilled with the quality and quantity of the visitors. He told the packed Summit audience the imaging consumables industry for both copier and printer supplies could never be the same in the Middle East again. "This industry has never, repeat never, got together to network and find solutions like this before."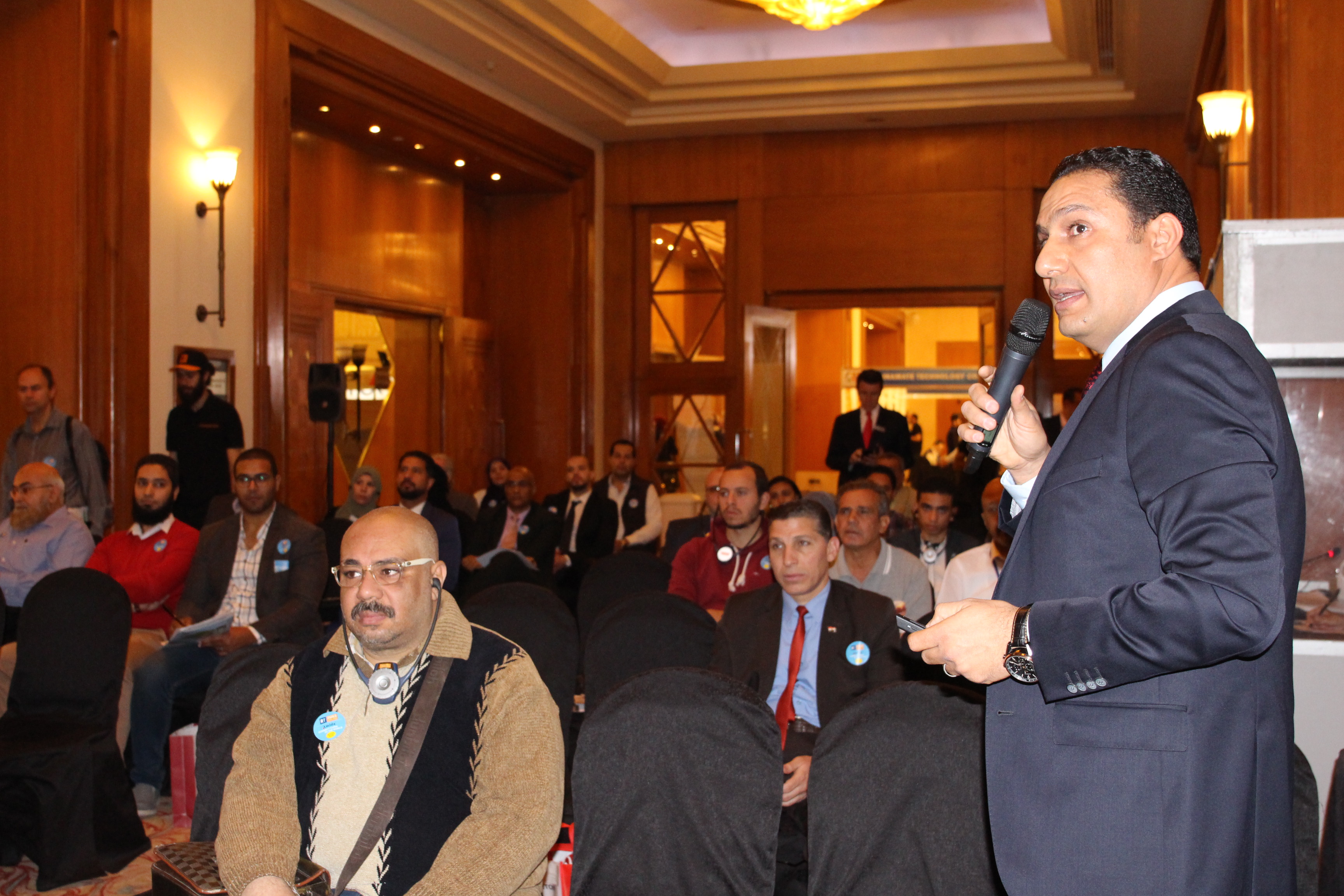 The largest supplier of consumables in Egypt gave a riveting overview of the OEM and aftermarket market share. Big Data Egypt's Ahmed Sultan emphasized key industry facts and offered essential advice. "Samples are always good," and "Compatibles are not your enemy— Counterfeit is the enemy" were takeaway messages.
Christian Pepper from US-based LD Products shared secrets on "How to Make Money from Printing Consumables," while Netherlands-based Mark Dawson, founder of Internet OF Printing, revealed "New opportunities for those who want to prosper in the imaging industry in the EMEA." The Global Chief Development Office of Cartridge World, Harry Stoubos shared  "The Cartridge World Success Story."  Zoltan Matyas, Business Development Manager of WTA, used the final presentation of the day to reveal how the audience can "Use the Internet to drive your imaging business." At times there were over 100 attendees at the Summit.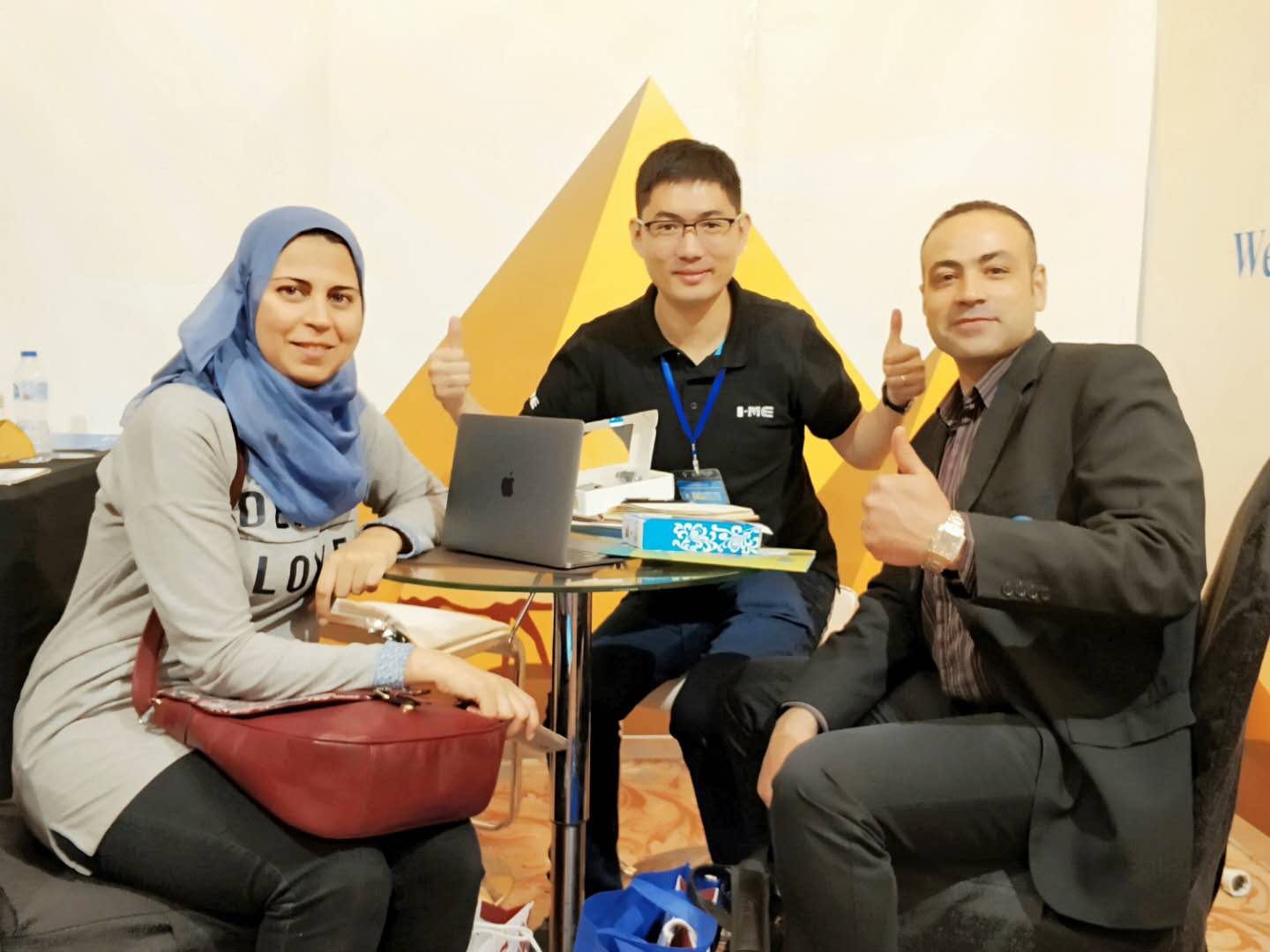 Out of the nearly ninety exhibitors, Gary Zhang, General Manager of I•ME had a very busy day meeting new customers at the Cairo Expo. He said "the show is very good: this year I saw that many many distributors and resellers attended the show…they want to learn many things about this industry, especially with compatible cartridges, I think this is a good chance for us, as the suppliers, to develop this market."
Christian Pepper commented "It's much larger than I expected, there are more attendees here…they are different people from different places." He also suggested more European suppliers should take this great opportunity to meet new people and new markets. He added: "the EMEA is a very unique region. I don't think there is any other region quite like it, a combination of developed and developing countries."
To know more about this ongoing event at the InterContinental Hotel Citystars, Cairo, please visit www.rtmworld.com/2d.