Originally published at theimagingchannel.
ZINK Zero Ink Instant Printing Technology to Power New Brother VC-500W Compact Color Printer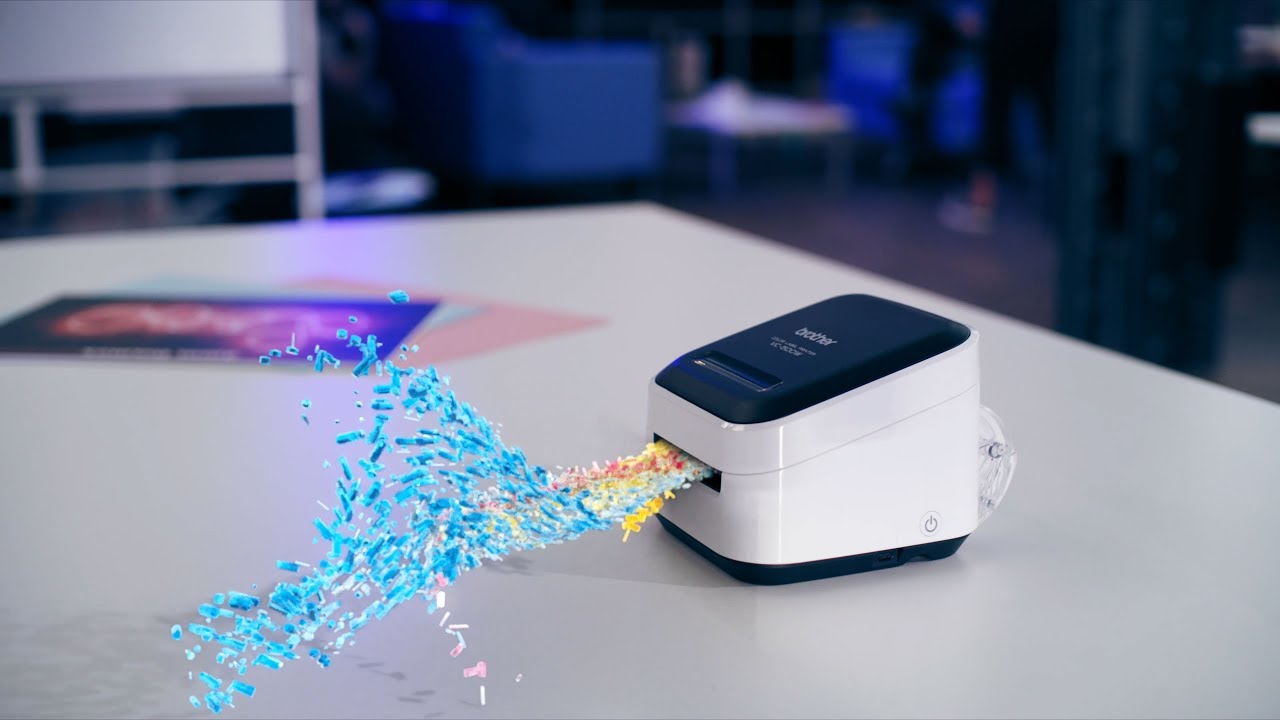 From booth #16744 at the 2019 Consumer Electronics (CES) Show, ZINK Holdings, the pioneer of ZINK Zero Ink® printing technology, announced that Brother International Corporation VC-500W compact color printers, which use ZINK's patented inkless printing technology and paper, will be available for purchase in the United States at all major online retailers, including Amazon, Best Buy, Office Depot and Staples starting February 1, 2019.
The Brother VC-500W is an easy and fun-to-use compact, versatile label and photo printer that allows you to print directly from smart phones and tablets, in full vivid color. Consumers are drawn to devices like the Brother VC-500W for quality and convenience. With ZINK Zero Ink® technology the Brother VC-500W doesn't require ink and allows the device to maintain its compact size; and printed labels don't need to dry before handling.
For businesses, the printer provides the agility to adapt and capitalize on the spike in flexible packaging. With the Brother VC-500W with ZINK Zero Ink® Technology, users can quickly and easily print amazing full color labels tailored for specific branding, photos, stickers and more, up to 17" long in a single pass without the need for ink cartridges, ribbons or toners. ZINK Paper comes in 5 widths and can be printed up to 17-inch lengths.
All colors required for high-quality photo printing are embedded in the ZINK® paper which is water, tear and smudge resistant and has an adhesive backing that adheres to most surfaces – perfect for creating stickers. The absence of bulky ink cartridges and ribbons align ZINK Paper with the needs of on-the-go smartphone photographers who want sleek, compact devices; all the color required for printing an image or text is embedded in the paper itself.