Sourced from: 3ders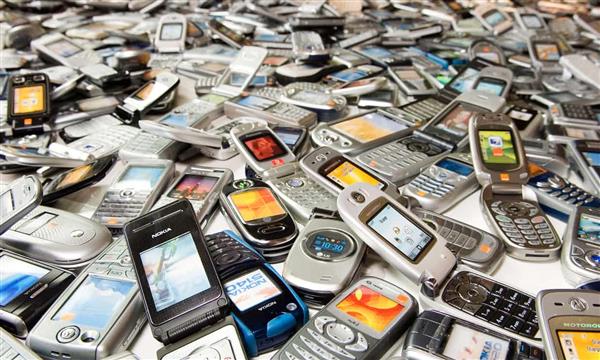 According to 3ders, an Australian materials scientist, Veena Sahajwalla (picture) might have a viable solution for the mounting environmental threat ofelectronic waste (e-waste).
The solution comes from the great potentials of e-waste, as a ton of cell phones can be broken down into nearly 130 kg of copper, 3 kg of silver, 340 g of gold, and 140g of palladium.
Sahajwalla and her colleagues established the Centre for Sustainable Materials Research and Technology (SMaRT), where they are now working to make e-waste processing safer and more profitable.
Sahajwalla claims, "it's high time for us do some environmental clean-up, and cash in while we're at it."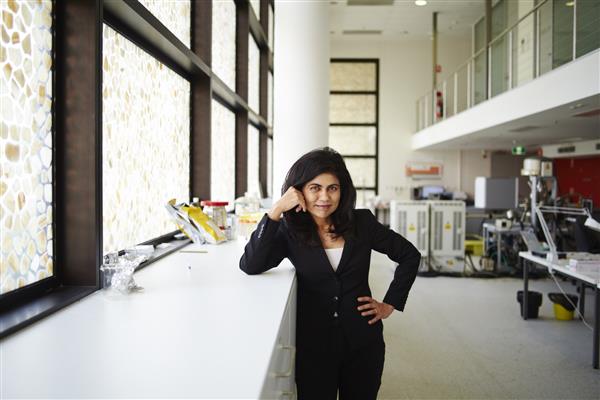 At present, they are striving to "prototype a low-cost alternative to industrial –scale smelting", called "micro-factories", which can churn out valuable metal alloys, composites, ceramics and micro-materials, while safely mixing any hazardous impact.
These materials will offer substantial market value and can be used to produce numerous things from jewelry to aircraft hardware.
In addition, the micro-factories can also be used to melt down plastics into 3D printing filament which is expected to have a promising market in the near future.
Albeit the team is still in the design phase, if made available, Sahajwalla's system would "allow e-waste to be processed locally, in the same place where it's collected".
Sahajwalla believes micro-factories can also help eliminate hazardous emissions and provide feasible business opportunities for small recycling plants.