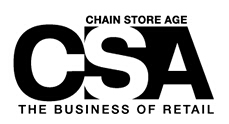 Originally published at Chain Store Age.
One Click Retail: Amazon's office supplies category is on the rise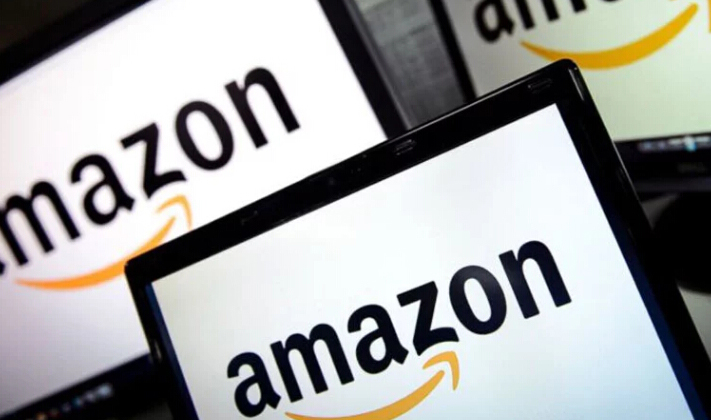 Amazon's office supplies category is grabbing more wallet share among business customers.
According to One Click Retail, Amazon had sales just shy of US$3 billion across the office supplies segment, which are growing at over 30% year-over-year.
The estimated sales of printers were estimated over US$300 million last year. These sales also boosted high growth in ink, toner and paper (74%, 51%, and 56%, respectively). There was also higher growth in sales of inkjet as compared to laser printers (26% and 15%, respectively), correlating to higher growth in ink compared to toner.
Office organization, a broad category including file folders, binders, labelers and labeling tape, was estimated to generate US$330 million in sales, a steady growth of 24%. It is also the next largest category after ink and toner (both valued at an estimated US$390 million in 2017 sales).
Bulk buying of consumables is also the reason why a couple of Amazon's office categories increased. Casepack cut sheet paper (90% year-over-year growth) and glue and adhesives (76% growth annually) exceeded the growth rates of ink and toner.
Amazon also has a high-performing private label offering in the office supplies category, such as AmazonBasics, which is the category leader for shredders with eight top 10 bestsellers, and two of them rank in the top 20 office products of 2017. According to One Click Retail, AmazonBasics has become the largest shredder brand on its namesake platform, and earned more than 40% of the total category sales in 2017, by promoting a low-cost alternative.
Nathan Rigby, VP sales and marketing of One Click Retail, explained, "While leading retail chains struggle to stay afloat, Amazon is seeing strong growth across the board in sales of office appliances, like printers, scanners and shredders, as well as consumables and office accessories".
Rigby added that "Amazon's latest efforts reveals the company's commitment to finding the same success as a B2B marketplace as they have as a B2C retailer", and "with more and more of the Office Product market moving away from brick-and- mortar in favor of Amazon, there's no better time for brands to embrace it as their primary sales channel."