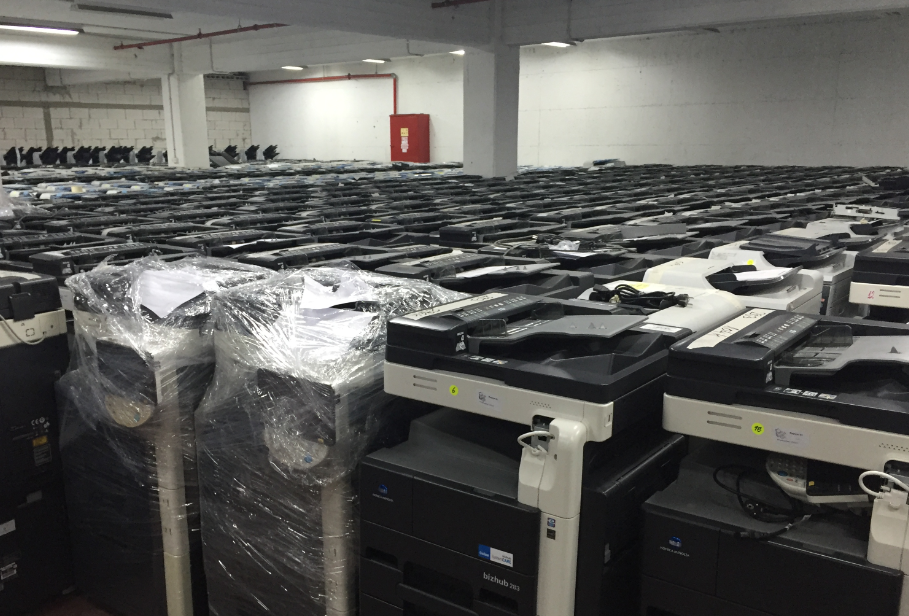 With the rapid growth of the sales volume of HYB toners and photocopier cartridges sold in the Israel market, HYB has decided to extend the agreement with its sole distributor in Israel for another 3 years.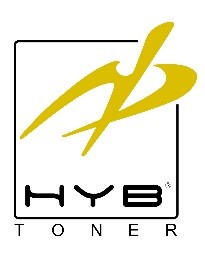 Since February of 2015, HYB started channel sales in Israel with Copy 1 as sole distributor for the HYB® brands on the Israeli market. With completion of their sales target, their turnover subsequently grew by 14%-20% per year.
Copy 1 Import & Marketing Ltd is a company whose aim is importing & exporting second hand photocopiers machines, laser printers and new original or compatible consumables & supplies which cover the brands of Ricoh®,Kyocera® Mita®,Xerox®,Konica® Minolta®,Sharp®,HP and more.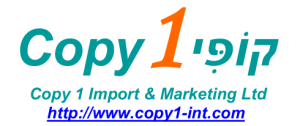 Copy 1 import and distribute high quality copier consumables and spare parts to the dealers who are looking for the alternatives to the O.E.M products.Copy 1 does not only locate themselves as a wholesaler or marketing companies like most of the others in this country do, but they are working with professional factory with testing equipment, capability of Research and Development, problem shooting and technical supports which enables Copy 1 to be the most reliable and professional products / service provider in this country.The dealers who are working with Copy 1 are only applying either Genuine products of HYB® products in their machines. With such a high quality standard, that's the reason why they are authorized to be the sole distributor in Israel for HYB® products.