Originally published at theimagingchannel.
Prosperity Plus Assists Advanced Imaging Solutions in Acquisition of Desert Images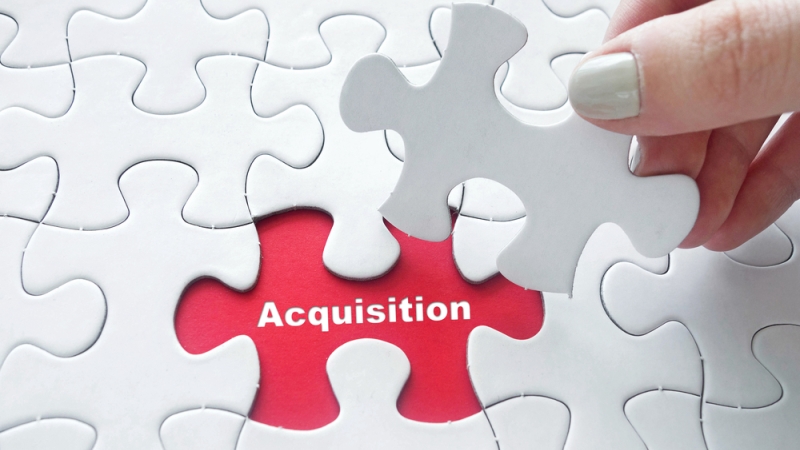 Prosperity Plus Management Consulting, Inc. is pleased to announce that Desert Images was acquired by Advanced Imaging Solutions (AIS) on December 28, 2018. Prosperity Plus acted as an adviser to Gary Harouff and his team at Advanced Imaging Solutions throughout the transaction.
Founded in 2002, Advanced Imaging Solutions, Inc. (AIS) provides copiers, printers, managed IT services, 3D printing, document and process management, copier and printer repair and maintenance contracts, telephone services throughout Southern Nevada and Southern California. With offices in Las Vegas, San Diego, Corona, and Palm Desert, AIS is committed to excellent customer service and business solutions that work.
Specific details are confidential and have not been released.