Legal disputes resolved, small printing large and cheaper 3D metal printing are among the top 10 printer consumables stories this week.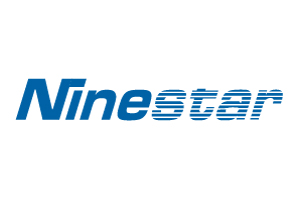 Legal Disputes Resolved
The decade long battle between Epson and Ninestar has come to an end. Both parties filed a joint motion to terminate the matter over Ninestar's aftermarket cartridges that can be used in Epson inkjet printers. The US International Trade Commission in Washington DC accepted the confidential agreement on the basis there was no evidence that the public would be impacted.

Is the Calidad Epson Case Over?
Lawyers defending Calidad against Seiko Epson in Australia claim they won the majority of claims against their aftermarket client. Calidad won its defence against accusations of trademark infringement, breach of statutory duty and misleading or deceptive conduct. This is the first time a legal decision over repaired and remanufactured products has been made in Australia. Australian patent attorney Mark Summerfield has been watching the case closely. He says there are still unresolved issues for both Seiko Epson and Calidad and we have probably not heard the last of this case.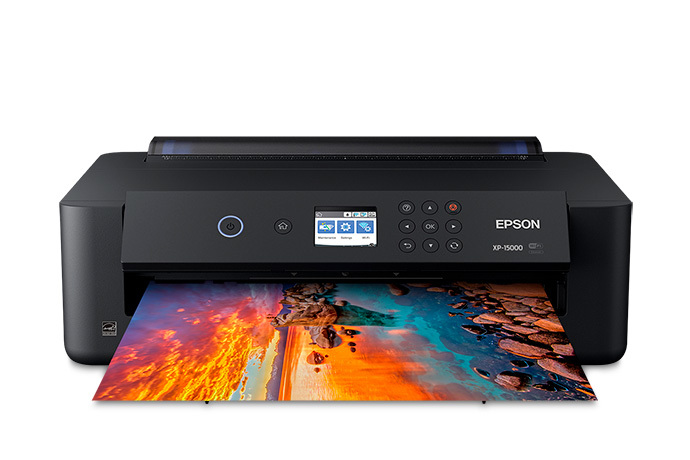 Small Printing Large
On the topic of Epson, the OEM has just released a small wireless photo printer that prints A3 sized color photos. The XP-15000 is surprisingly compact, and many will mistake it for an A4 printer. Epson says photography enthusiasts and semi-professionals will like the new ink set which now includes grey ink to get better black and white photos. The XP-15000 will be available in January 2018.
Cheaper 3D Metal Printing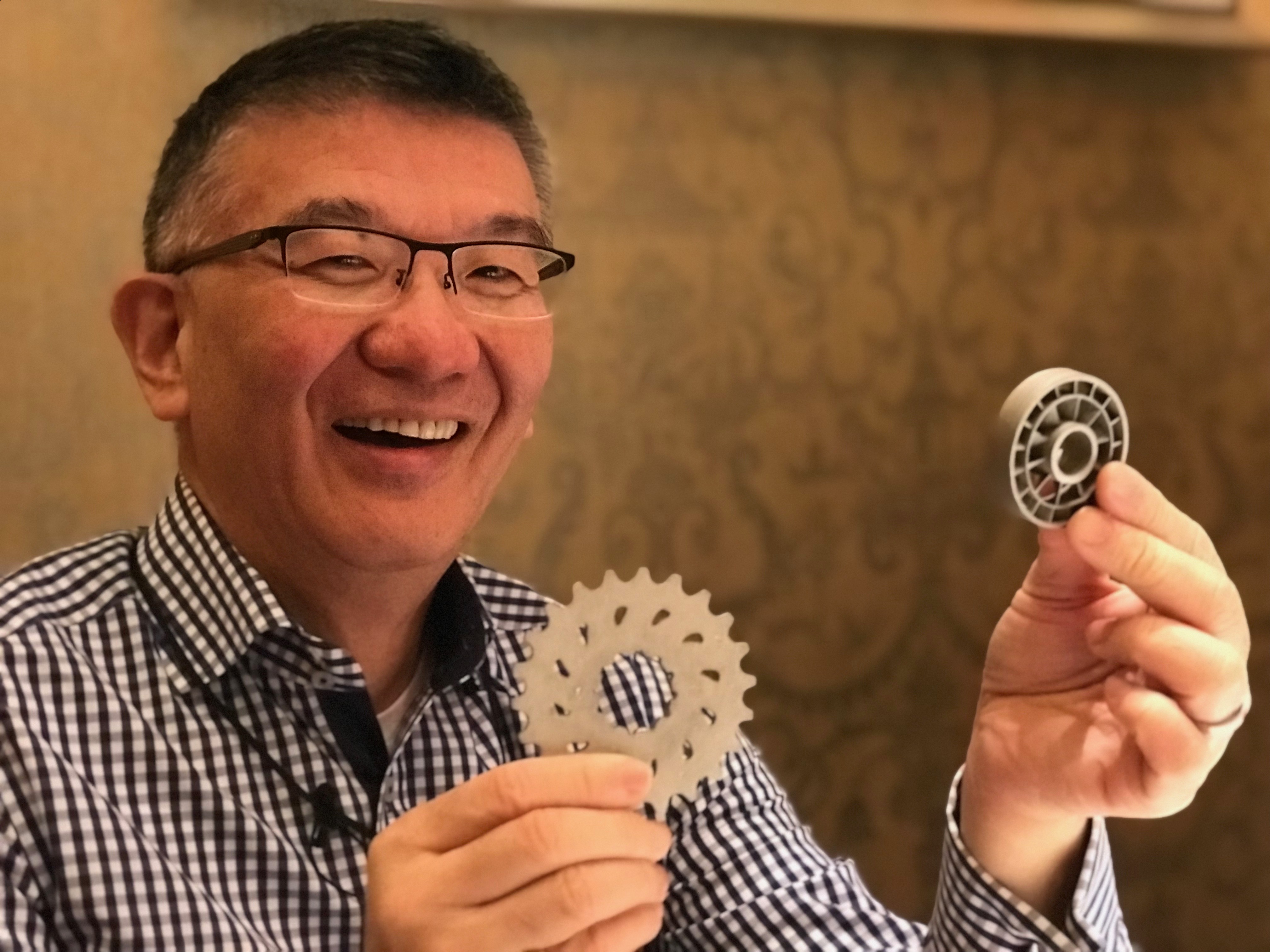 Print-Rite has picked up an award for it new 3D printer which can print metal objects. Founding Chairman Arnald Ho received the award from the Hong Kong Federation of Innovative Technologies and Manufacturing Industries. He claims his newly released, patented printer can make metal objects for 205 of the cost of other printers in its class. Here's a quick clip of what he told me this week: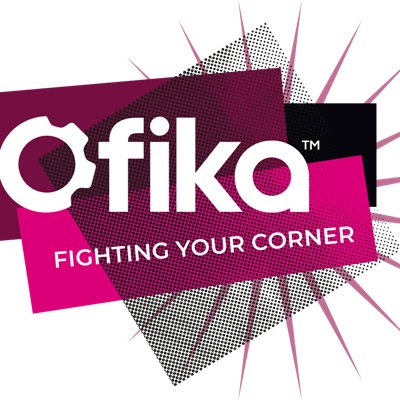 Has Printing Joined the Subscription Revolution?
Ofika is the latest company to provide what they are calling a subscription printing service.Consumers are now using subscriptions such as  Netflix for films, Spotify for digital music and Amazon Prime for online shopping and home deliveries. So the trend is also becoming popular for those wanting to better manage their network of printers and print volume through a subscription service.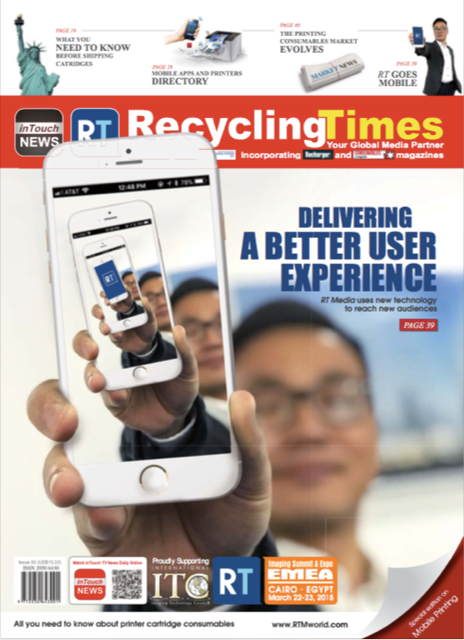 In Brief
A former Kodak scientist, now working at Lexmark, will reveal the selection criteria for toner components in order to meet environmental, governmental and health regulations. Dr. Dinesh Tyagi, who has won prestigious awards for his work in electro photographic toner technology, will speak at the RT World Imaging Virtual Conference—all online.
Konica Minolta has released a mobile print app to improve on-the-go printing with advanced security options and account tracking all built in.
For all the details of these stories and other breaking news every day, go to RTMworld.com/2d. Or get a copy of our monthly news and views magazine featuring mobile printing revolution this month.
Thanks for keeping inTouch.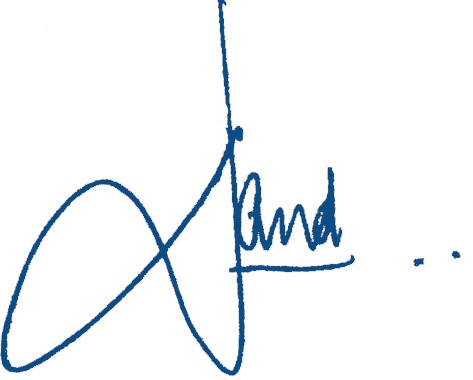 David Gibbons.