Epson sues in Australia, Microsoft bug stops printers, Amazon gains new markets and dancing with printers are among the top printer consumables stories this week.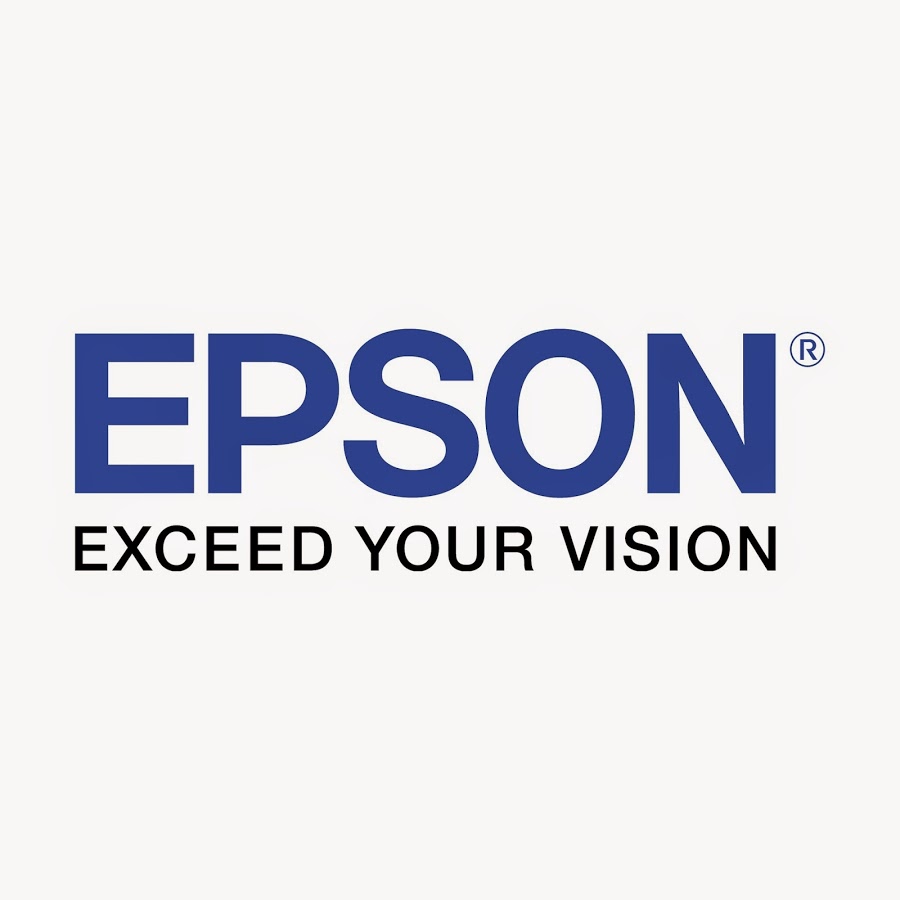 Epson Sues in Australia
A Supreme Court Judge in New South Wales Australia has just handed down his verdict over a legal dispute between Epson and Calidad. Epson accused cartridge remanufacturer and reseller Calidad of trademark violations. While Calidad has been allowed to continue its practice of reselling and remanufacturing, it will have to abide by patent laws relating to some of the cartridge components including the microchips.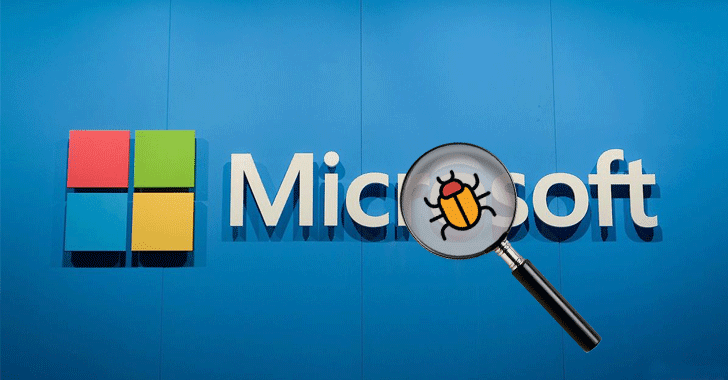 Microsoft Bug Stops Printers
Microsoft has confirmed that its November Windows operating system update stopped some Epson printers from working. Microsoft and Epson have found the cause of the problem and are working on a solution, but warn that installing an older print driver will not resolve the issue.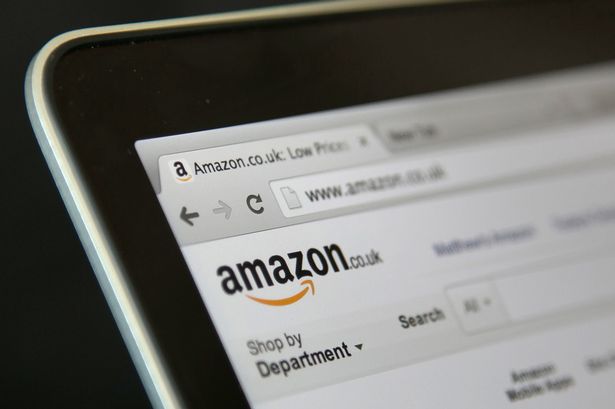 Amazon Gains New Markets
Amazon opened its portals this week in Australia offering thousands of retail products in competition to retail stores. In the UK, Amazon is boasting 90,000 firms are now using its Amazon Business platform. And according to opi dot net, after starting in Germany just 12 months ago, Amazon has about 150,000 companies using its marketplace there.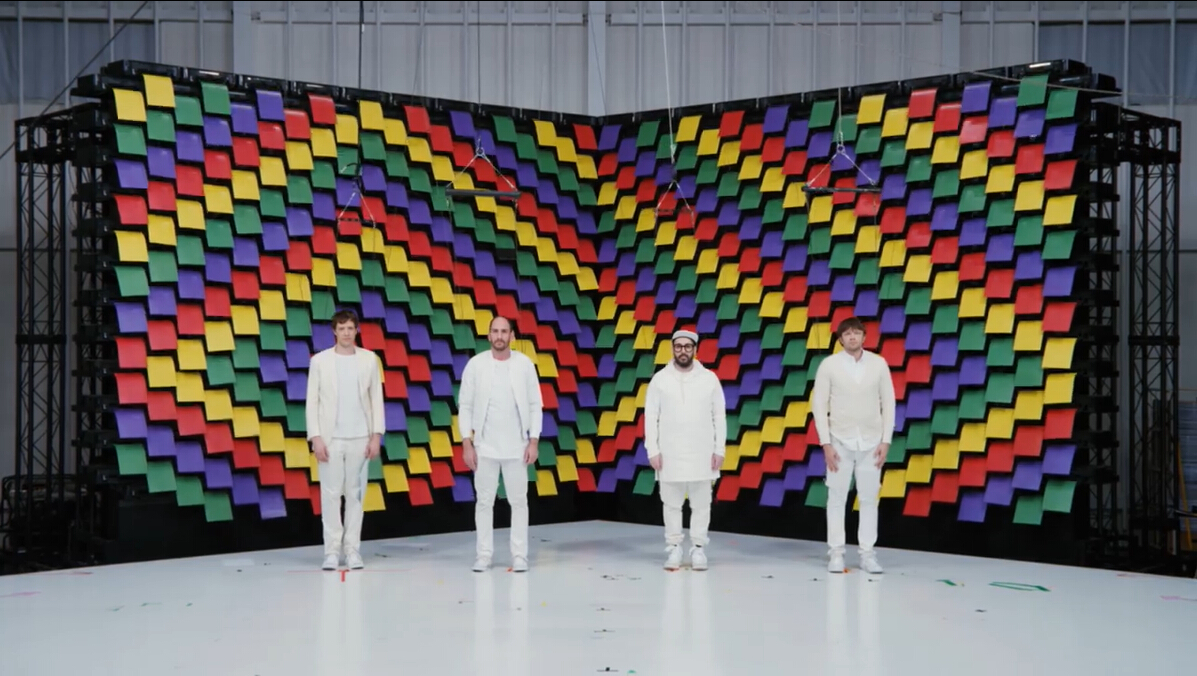 Who Said Printing is Dead?
The band OK GO has created a colourfully ambitious, unforgettable video using laser printers. The four band members stand, dance and sing in front of dozens of printers that print out white and colored paper.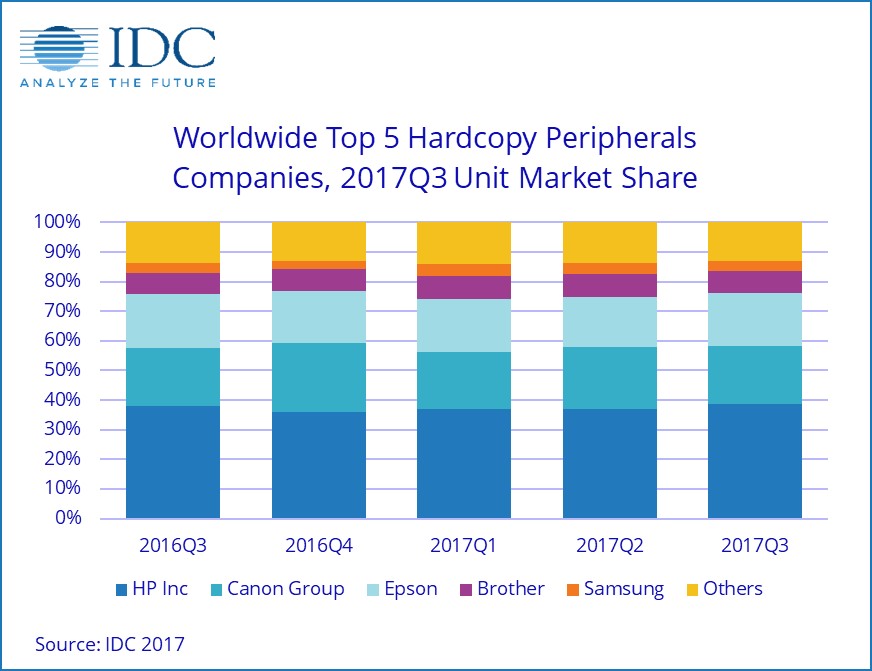 Worldwide Hardcopy Peripherals Market Increases
The number of printers being shipped has grown one percent globally in the past year. According to analyst group IDC, 25.3 million units were shipped. The number of inkjet printers shipped grew 4.0% but laser printers declined 1.2%. Despite the number of printer shipments increasing, the VALUE of those shipments has declined 4.9% to almost $13 billion when compared to the same time last year.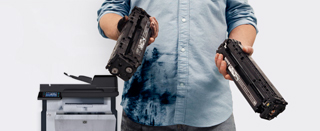 HP Anti-Counterfeit Action in Kenya
HP has worked with Kenyan officials to shut down a local counterfeiting business in Nairobi, Kenya. Local authorities confiscated about 100 ready for sale toner cartridges and 8,400 infringing components that were meant to be used to manufacture the fakes. In the last five years, Kenyan authorities have seized about 12 million counterfeit cartridges thanks to 4,500 audits and inspections conducted by HP in the country.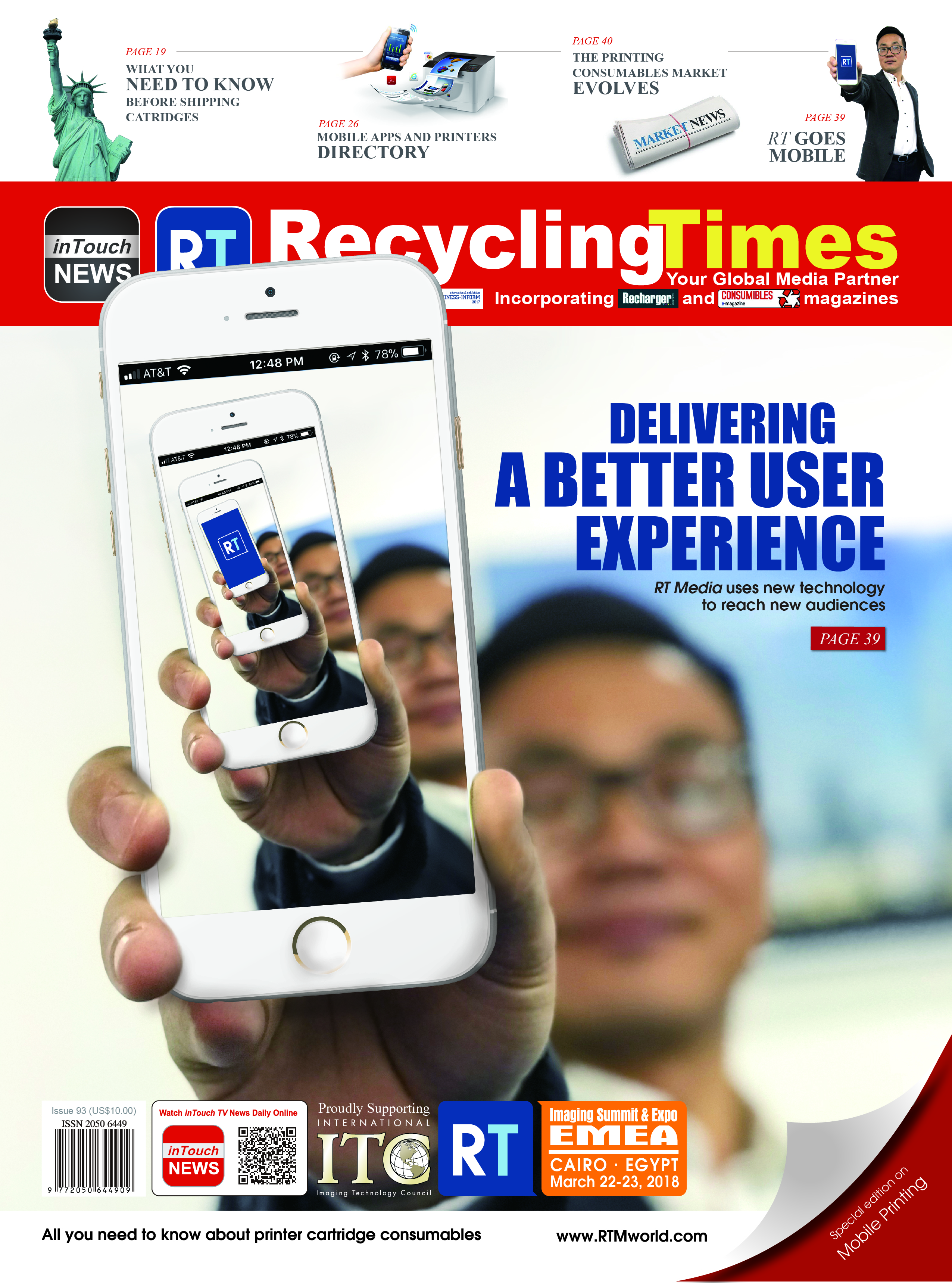 In Brief
Sharp is getting all buzzed up about its new A3 printers that can print up to 60 pages per minute.
Konica Minolta is expanding its US headquarters in New Jersey.
For all the details of these stories and other breaking news every day, go to RTMworld.com/2d. Or get a copy of our monthly news and views magazine featuring mobile printing revolution this month.
Thanks for keeping inTouch.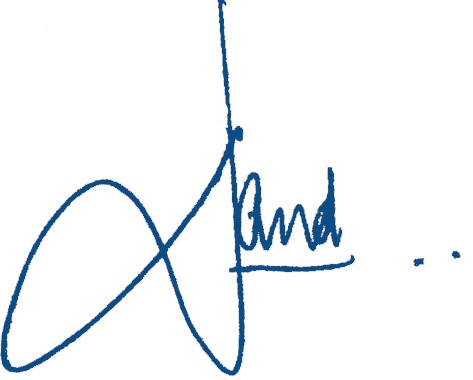 David Gibbons.