It's good to be back after a few weeks' break. So what have been the top imaging news stories?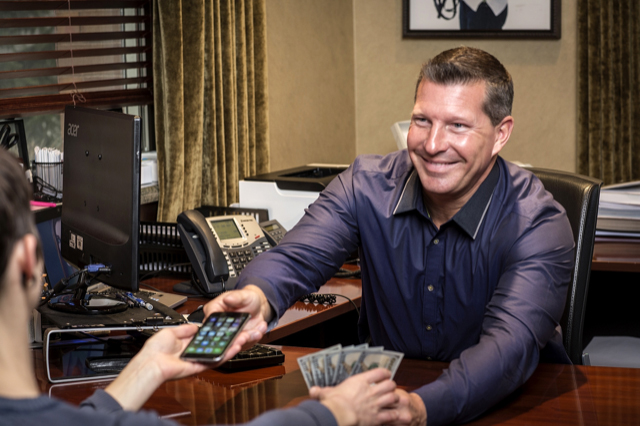 Clover in Trouble?
Credit rating agency Moodys has downgraded the Clover Group's ability to trade. Based in the United States, Clover is the world's largest cartridge remanufacturer. Moodys has downgraded the tech company's probability of default, and its future has been moved from stable to negative. The news comes at the same time as founding CEO Jim Cerkleski (pictured) has moved aside to allow George Milton to take over control.
Defying the Trends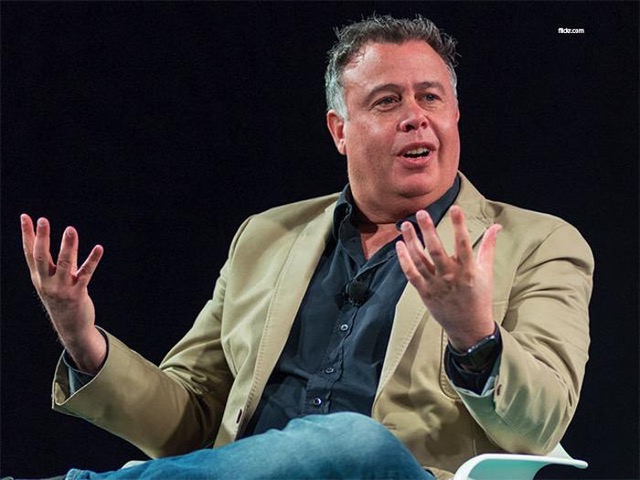 HP's CEO Dion Weisler (pictured) claims the world's largest printer OEM is defying the trends of a failing global printer market. For the year ending October 31, sales rose 9% to US$52.1 billion, while adjusted profit rose to US$2.8 billion.
Dispute Resolved
In other OEM news, number two printer OEM, Canon, claims it has resolved its dispute with PrintPerfect over the sale of third-party toner cartridges in Europe. Details of the settlement agreement remain confidential.
Will Canon React?
Zhuhai-based Ourway Image has been granted approval from the United States Patent and Trademark Office for its "Seesaw" solution for the Canon dongle gear. The drum gear that is featured in millions of HP and Canon printer cartridges has been the subject of many lawsuits by Canon over the last 5 years. According to Ourway, its "Seesaw: cartridge solution is already being used in Europe and allegedly does not infringe the European 407 patent.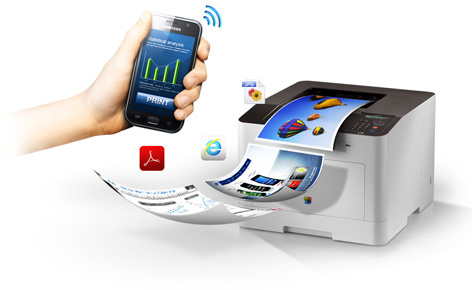 Mobile Revolution Marches Forward
According to Market Research Future, the mobile printing revolution continues to gain momentum. Mobile printing refers to both portable printers as well as printing from smartphones or tablets. Mobile printing is expected to grow 17 percent each year for the next five years to become worth 8.3 billion US dollars. Key players are Canon, Honeywell, Seiko Epson, Toshiba, HP and Brother.
And this month's Recycling Times magazine focuses on mobile printing.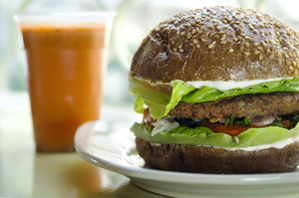 I'll have fries with that!
In two separate stories, researchers have developed the ability to make food on a printer to be both nutritious and tasty.
Firstly, Needham Coding in the UK has added a specialist food grade model to its 'N' series of inkjet printers designed for harsh environments and for use with food-grade inks.
Then there is news that an Israeli company has created a new food printer that could become a Star Trek-style food replicator in the home. According to the Times of Israel, two Hebrew University researchers claim we could be printing our hamburgers from a printer within five years. So far they have used their technology to print dough, but not a full meal. Cartridges will contain the meal's ingredients in powder form and hardware will apply heat and shape to the food, ready to eat.
Hmm, I will have fries with that!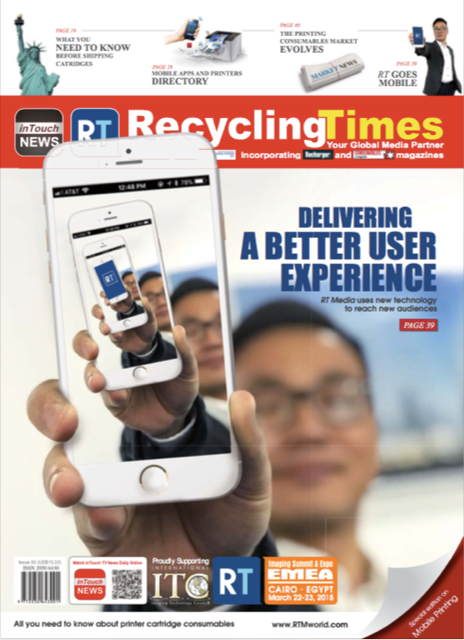 In Brief
Global Imaging Systems, a Xerox company, has acquired G-Five in North and South Carolina thanks to its ability to provide multi-brand office equipment and print service solutions.
With 36 years at the company, Andrew Doherty has been appointed General Manager at Print-Rite Europe.
For all the details of these stories and other breaking news every day, go to RTMworld.com/2d. Or get a copy of our monthly news and views magazine featuring mobile printing revolution this month.
Thanks for keeping inTouch.
David Gibbons.