More lawsuits with Canon and printer shipment increases are among the top news stories this week.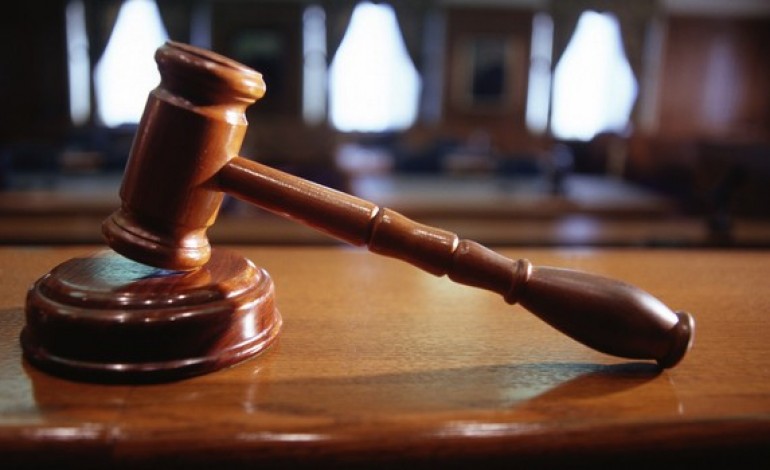 Canon is suing at least 15 companies in the United States. The company believes the sale and distribution of certain Aftermarket toner cartridges infringe its patents. Many industry players say this could be as big as the infamous Canon dongle gear legal battles since 2012. Many aftermarket players in China as well as the U.S. have developed work around solutions that were designed not to infringe Canon's patents. But all that could change.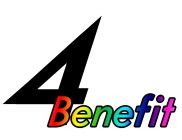 In a totally different case in the United States, Canon has concluded its dispute with Kostland in the Central District court of California. As a result, Kostland has agreed to cease all activity related to imported toner cartridges that infringed Canon's patents.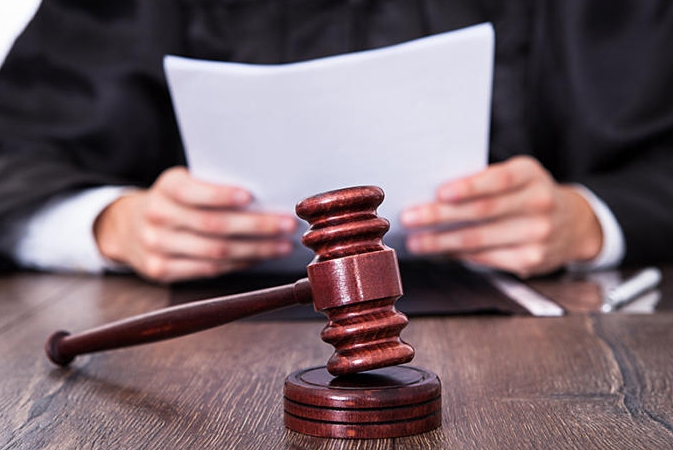 And in yet another case, a US district judge is considering RAISING the payment Color Imaging and General Plastic Industrial may have to pay to Canon. The court has already awarded Canon 4.5 million US dollars in damages. But the judge is considering adding an extra 20 percent in enhanced damages and Canon's attorneys' fees and expenses and court costs.

According to IDC tracker, the shipments of printers increased 1.2 percent in the last quarter of 2017. Inkjet printers shipments grew 3.3 percent. Epson led the way with a 12.2% growth, followed by Brother at 5.2% and Canon at 1.4%. However, top-ranked HP recorded a decline of 3.8% compared to the same time last year.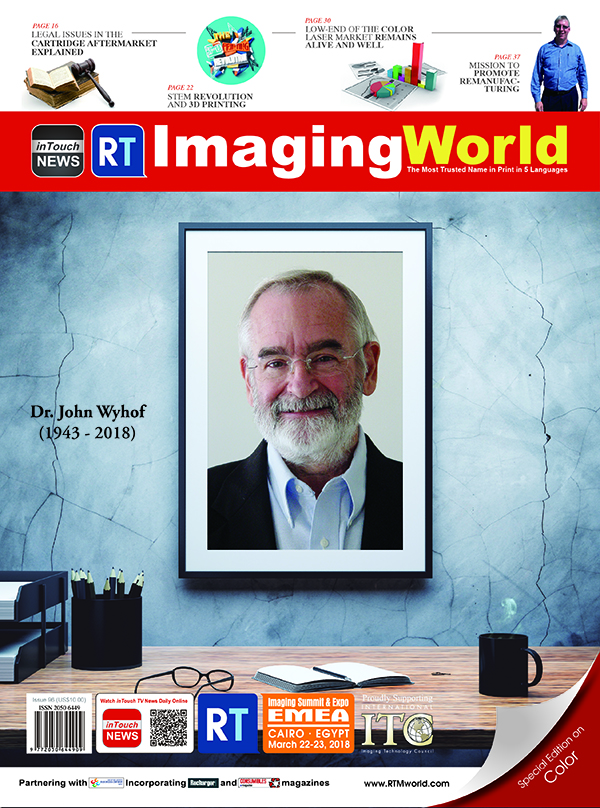 In Brief
The China based Dinglong Group, which acquired Mito over a number of years, has appointed Mito's founding CEO Mary Ouyang as Vice President of the Dinglong Group.
More than 1200 buyers from 76 countries have already registered for the imaging supplies expo in Cairo on March 22. Apart from Egypt, the top ten countries buyers will come from are Saudi Arabia, Algeria, Turkey, the Emirates, Lebanon, Italy, UK, Jordan, Russia and Poland.
A court has ordered the Russian subsidiary of HP to pay 1.9 million US dollars to compensate artists because rampant piracy makes it difficult for performers and filmmakers to earn money from their work there.
Moody's say the Indian economy is starting to recover from the negative impact of demonetisation and the new GST tax but is keeping growth estimates unchanged at 7.6 per cent for 2018.
Globally well known printer cartridge and industry advocate, trainer and technical expert Dr John Wyhof has passed away. His family and former colleagues at Static Control were moved to have Dr Wyhof featured on the front cover of our Imaging World magazine this month.
Thanks for keeping inTouch.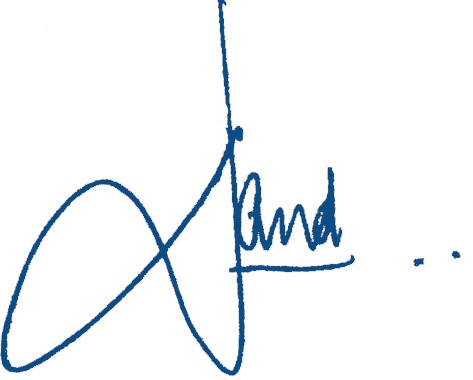 David Gibbons.