An end to legal battles and China's Ninestar, Print-Rite and GPI acquire bigger markets are among the top 10 printer consumables stories for 2017.
We published 2866 news stories in 5 languages during the year—that's in English, Chinese, Spanish, Russian and now in Arabic.
And we simply looked at the ones you clicked on the most.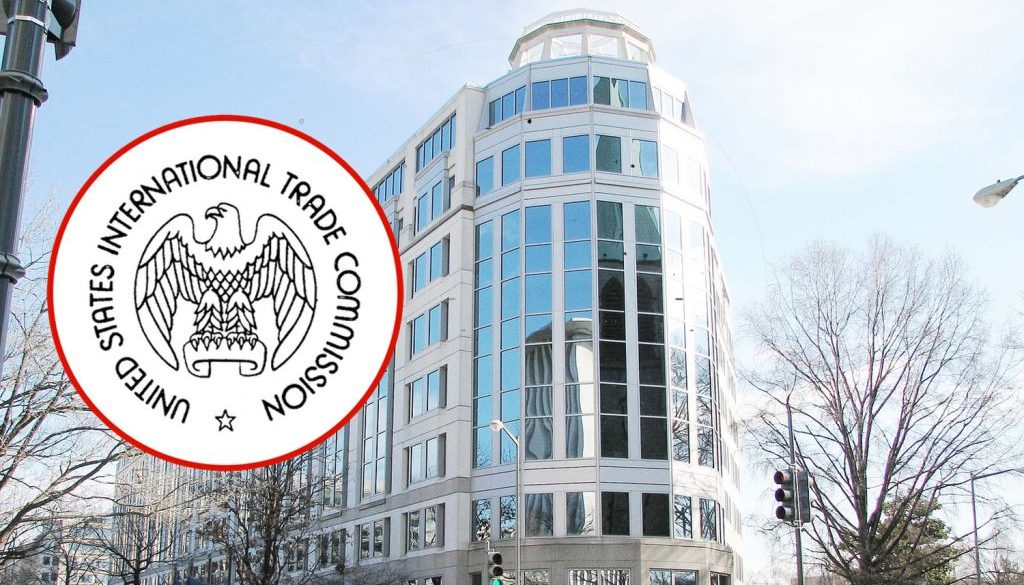 No.10 Legal Disputes Resolved
Epson and Ninestar had ended their decade long dispute. Epson had complained a number of times since 2006 to the US International Trade Commission that the Ninestar Group was infringing its patents and was in breach of 337 investigations. On November 17 this year Epson and Ninestar filed a joint motion to terminate all proceedings based on a confidential settlement agreement.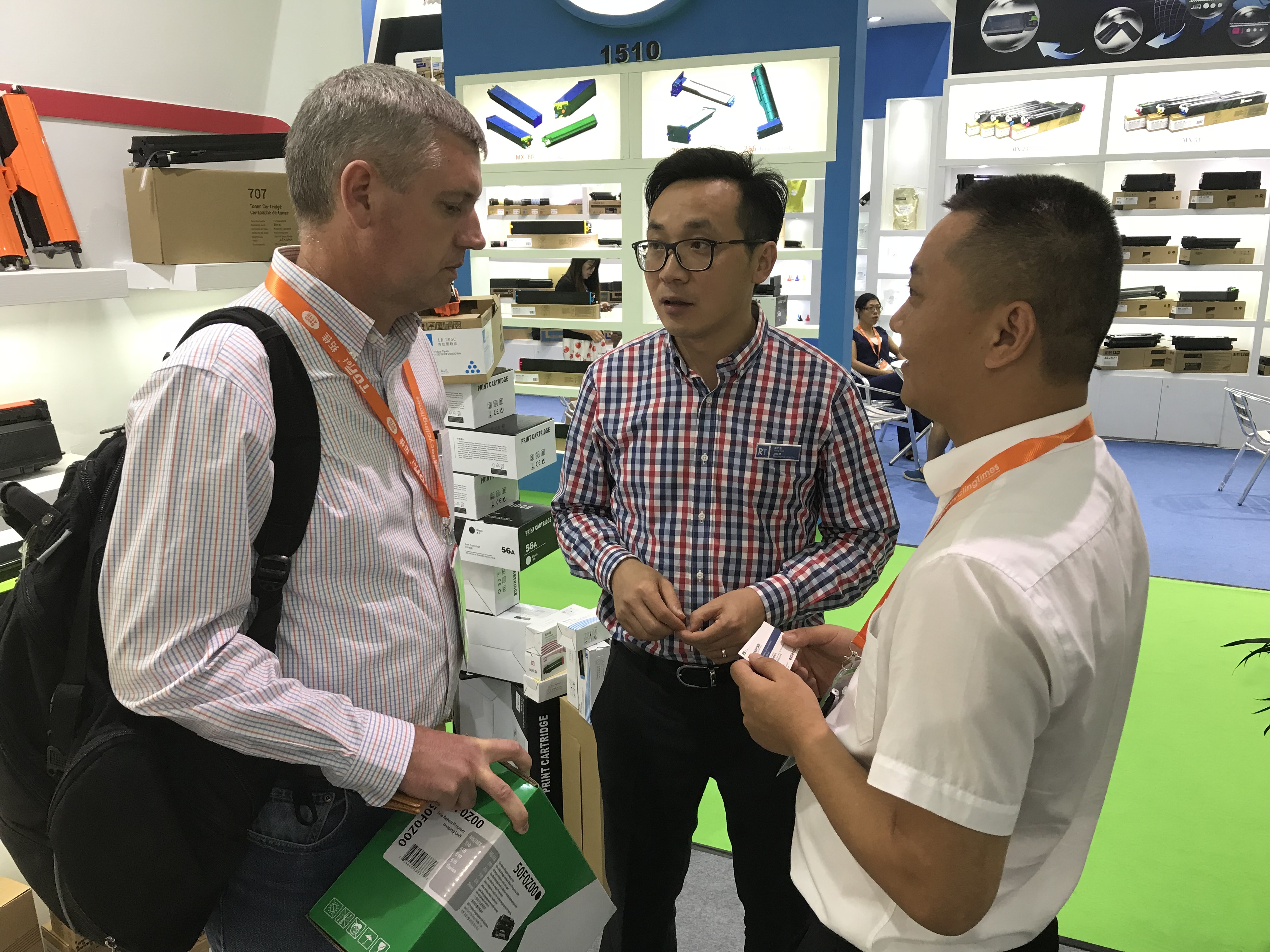 No.9 A Battle with Counterfeits
We ran stories at least once a month about the OEMs conducting raids on counterfeit product operations in Kenya, India, Turkey, the Philippines, Malaysia, Morocco, Saudi Arabia, Romania and the UK. RemaxWorld organisers also teamed up with Lexmark to take action against one exhibitor in the October show in China who was allegedly displaying an infringing carton made to look like an official Lexmark product.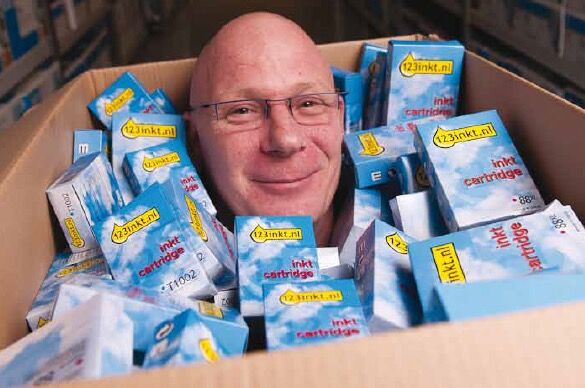 No.8 HP's Failures in Europe
HP suffered key legal losses in Europe this year. The Polish Patent Office in Warsaw considered three legal claims by HP against Aigo and ruled HP's patents had not been infringed, in all three cases. And in a fight between HP and 123ink, the Court of Appeals at The Hague in the Netherlands judged HP's European chip patent to be invalid.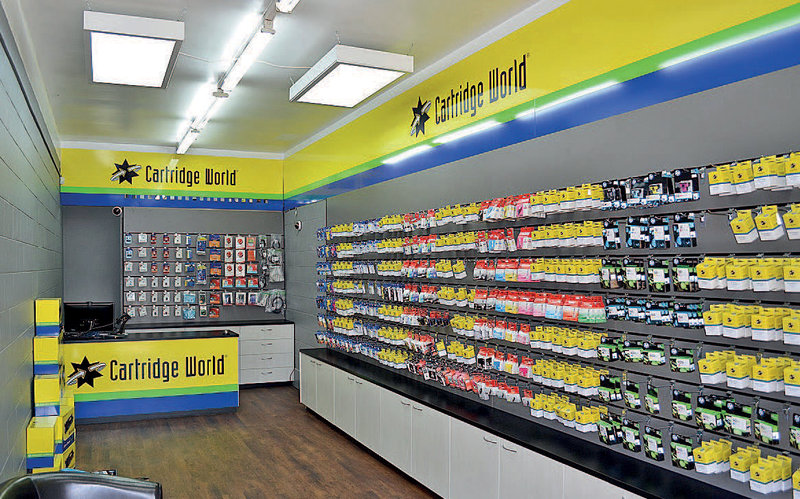 No.7 Brother Against one of the World's Largest Retailers
Another legal issue that saw Brother New Zealand and Brother Japan take High Court legal action against more than ten Cartridge World stores in New Zealand. Brother allegedly gathered evidence through the use of unidentified mystery shoppers who purchased products thought to be infringing Brother's intellectual property rights.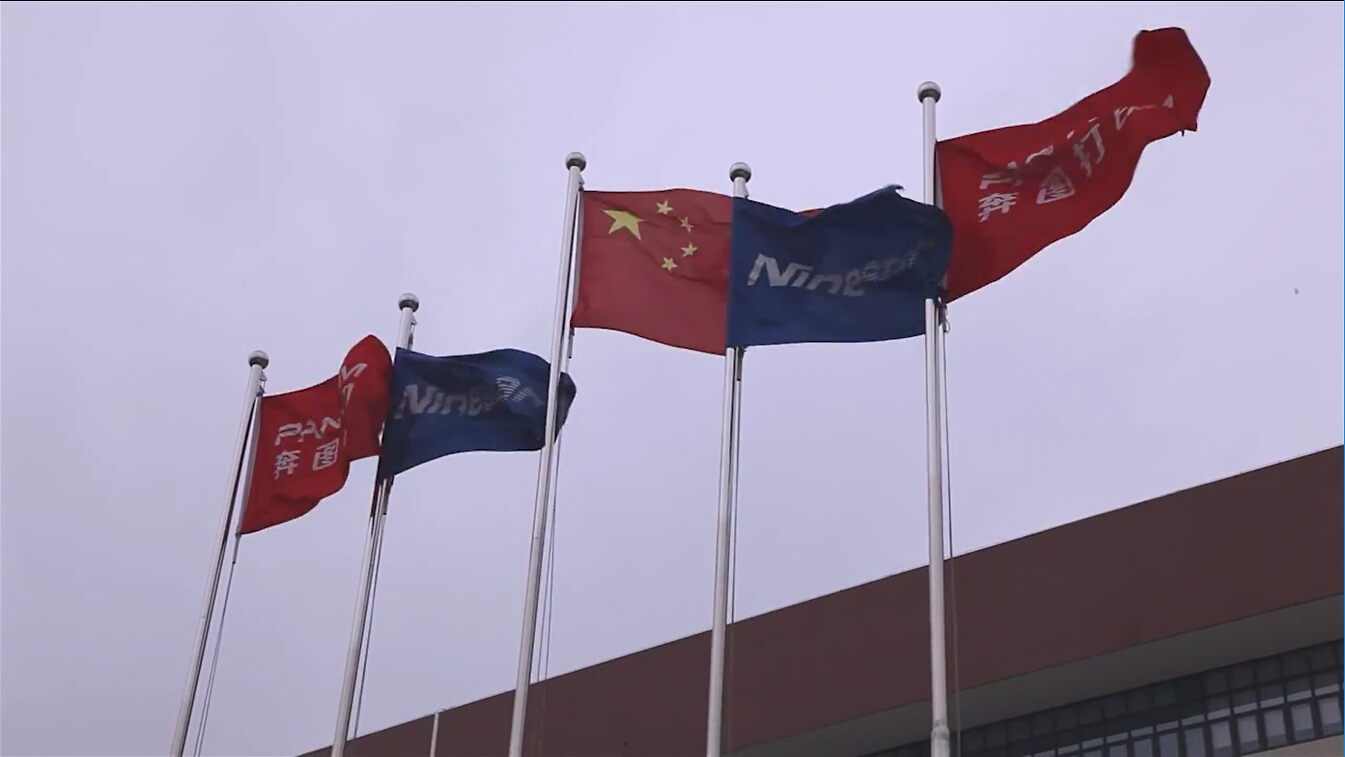 No.6 China's Ninestar Boosts
Ninestar's Financial Report to shareholders caught your attention this year. The largest Aftermarket manufacturer in the world claimed its toner cartridge exports now account for 10.2% of ALL cartridges made in China. Ninestar also says its acquisition of OEM Lexmark has been good for both companies with the manufacture of all Lexmark's cartridges and some printers being transferred to Zhuhai, China.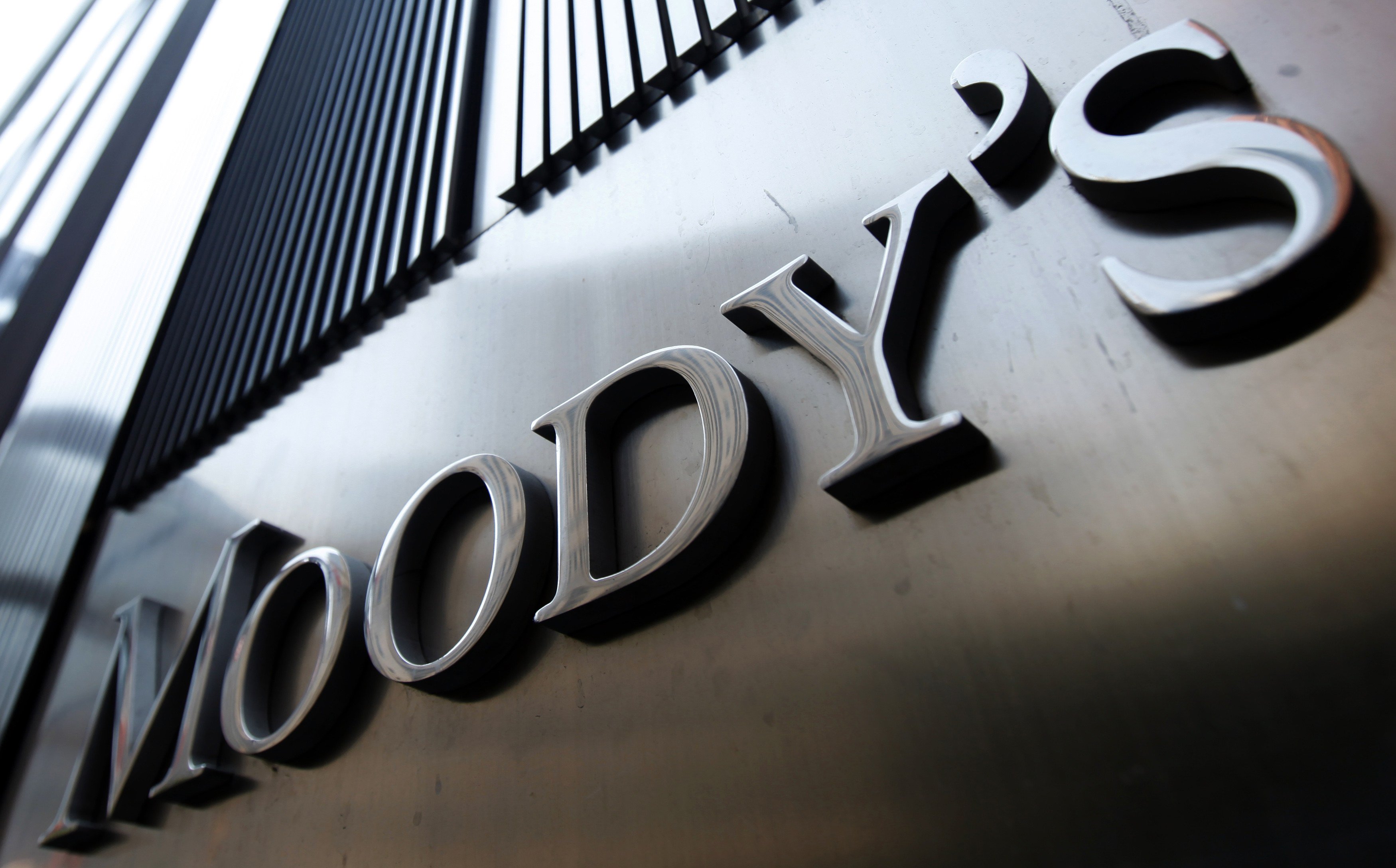 No. 5 Tough Time for Clover
It's been a different year for the world's largest cartridge remanufacturer, Clover. First there was the good news the US International Trade Commission had rescinded its former action to seize foreign imports destined to Clover. Then there was news that Jim Cerkleski was stepping out of the CEO role he founded two decades ago, into the Chairman role. Coincidently this took place at the same time credit rating agency Moody's downgraded the company's ability to trade to Negative, caused by an elevated debt and business risks.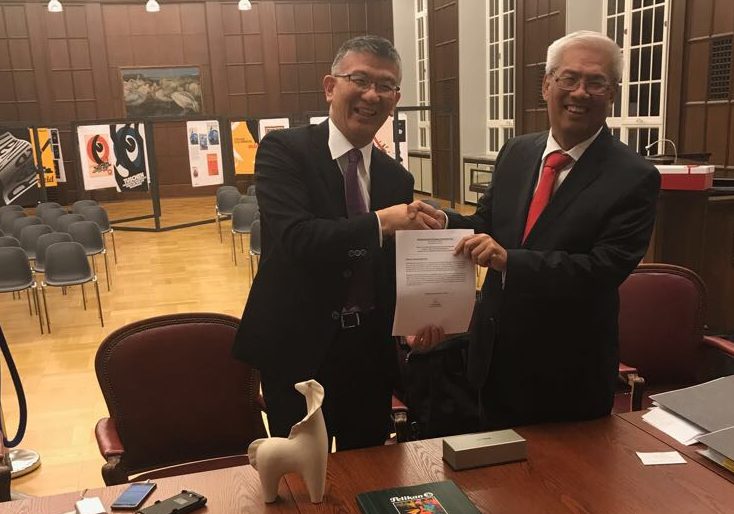 No.4 Print-Rite's Big Move
Another giant in the global manufacture and distribution of cartridges is Print-Rite, which was the first company in China to start up remanufacturing operations 37 years ago. You were intrigued that Print-Rite picked up the exclusive rights to manufacture high quality, non-infringing cartridges using the iconic Pelikan Brand.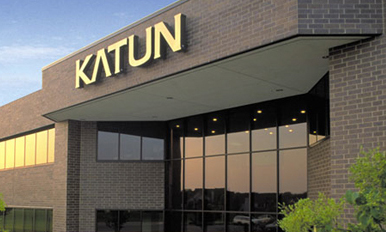 No.3 Katun Sold at Last
Following what seems to have been years of speculation, the Minneapolis-based Katun has been acquired by the Taiwanese-based General Plastic Industrial Company, also known as GPI. Registered on the Taiwanese stock exchange, GPI expects the acquisition process to take some months to be finalised.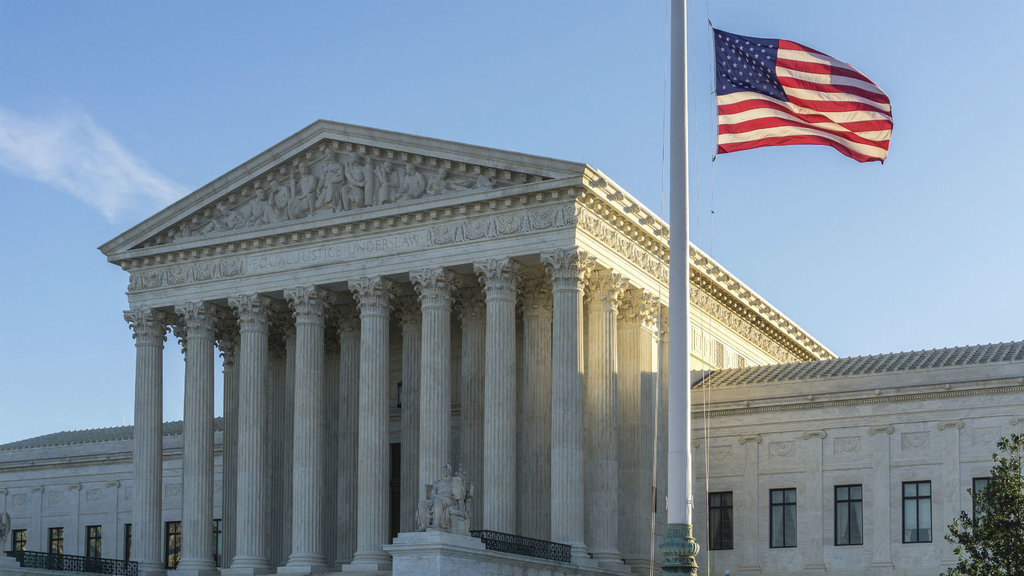 No.2 US Supreme Court Rules in Favour of Impression Products
On May 31, in a short five-page decision rendered by Chief Justice Roberts, the US Supreme Court exhausted US patent rights on all products after the first sale, either in the USA or overseas. The legal battle between Lexmark International and Impression Products over printer cartridges had lasted seven years and went through each level of the judiciary system until it reached the US Supreme Court. The industry's fight with Lexmark over similar issues had gone on for more than 20 years.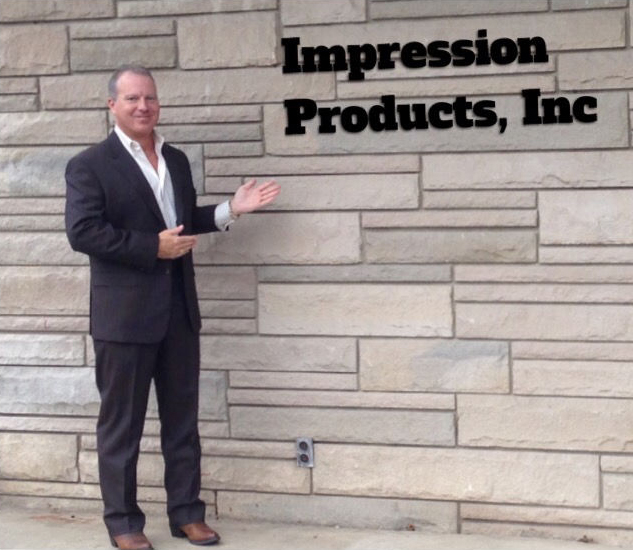 No.1 Impression Products Offered Millions
At the centre of the legal battle was Impression Products' Eric Smith. In an exclusive interview, he told RT Media he was offered millions of dollars by Lexmark to settle the suit quietly before the final Supreme Court decision.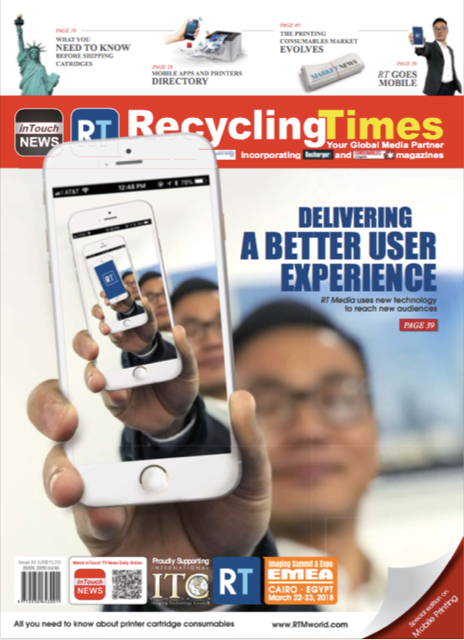 For all the details of these stories and other breaking news every day, go to RTMworld.com/2d. Or get a copy of our monthly news and views magazine featuring mobile printing revolution this month.
Thanks for keeping inTouch.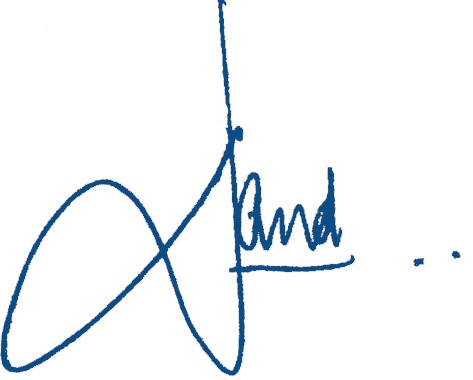 David Gibbons.